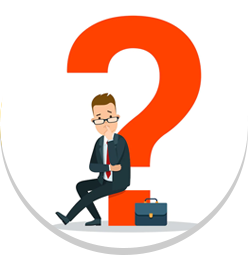 PAS Provides Premium Real Estate Call Answering Service
Phone Answering Service (PAS) is a reliable provider of real estate phone support and call center solutions. We have been providing the best service in the market for 10+ years. You can also customize your service plan unique to your goals. Our services are dedicated to all aspects of the real estate industry, from helping realtors to brokers and investors.
Our solutions equip you with highly trained employees who serve as an extension of your office and carry out your business procedures. We give you the extra staff you require to maintain a professional appearance without incurring the costs of onboarding or complicated digital solution maintenance. With PAS, all the labor-intensive tasks are handled, giving you more time to concentrate on your company and resume closing sales.